In 4000 BC, aliens are invading Earth and only Serious Sam is
cool enough to end the alien menace and stop the invasion!

See for yourself!
An action packed adventure game with a full campaign, to play both in singleplayer or coop, or play with your friends in survival levels or against them on various versus levels!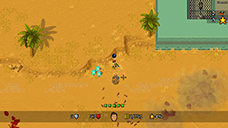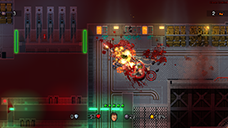 And here's a cool wallpaper made by FrankyFox @ SeriousZone